Staff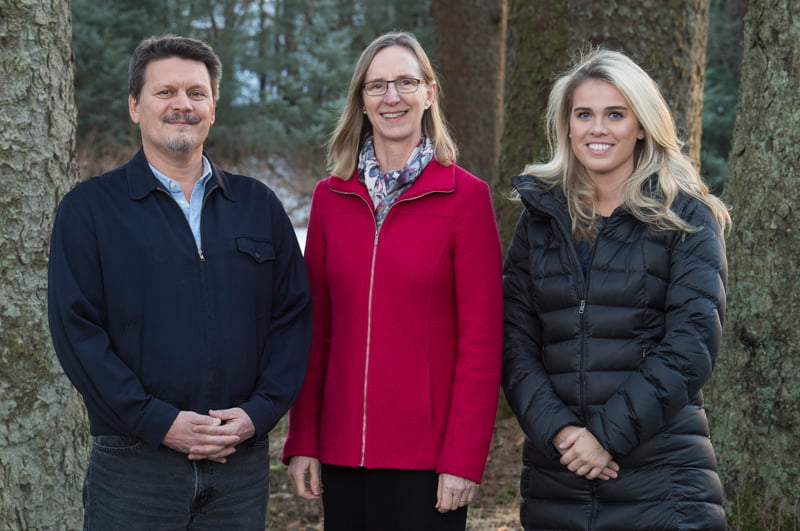 Amy Skilbred, Executive Director
Amy Skilbred started with the Juneau Community Foundation in January 2011. Before coming to the Community Foundation, Amy operated her own consulting firm focused on research, grant writing, and meeting facilitation. She has many years of experience with non-profit organizations, having held staff, consultant, volunteer, and board member positions with local, statewide and national organizations.  Amy worked for the Alaska Departments of Fish and Game, Environmental Conservation and the Legislature. She is active in the community and has served on the CBJ Juneau Commission on Sustainability, the high school Activities Advisory Committee, Juneau Soccer Club, Juneau Audubon Society, Harborview PTA, and other organizations. In addition, she has been a classroom volunteer and coached the Juneau Douglas High School Tennis Team for over 10 years. Amy has a masters degree in international economics and a BA in political science. She has lived in Juneau since 1988 with her husband and two children.
Email: amy@juneaucf.org
Office Phone: (907) 523-5450
Jamie Waste, Program Director
Jamie Waste began working for the Juneau Community Foundation in 2016 following a career in public media lasting more than thirty-five years. In the world of public broadcasting, he played major roles in developing and implementing local, regional and statewide projects, initiatives and collaborations involving KTOO, CoastAlaska, Alaska Public Radio Network, Denali Commission, Alaska Rural Communications Service, Alaska One, Alaska Public Broadcasting Commission and Alaska Public Broadcasting Inc. He served as CoastAlaska's first Executive Director from 1998-2004, then served concurrently as the Executive Director for both the Alaska Public Broadcasting Commission and Alaska Public Broadcasting Inc. from 2004 to 2016.
He has been a leader in non-profit management, fundraising, representation, facilitation, collaboration, stakeholder engagement and program development. He has produced statewide conferences and meetings, served on national consulting boards, and provided state and federal advocacy work. He is the recipient of the Station Advocacy Award, a national honor for government relations work, and he is a member of the Alaska Broadcasters Association Hall of Fame.
Other community experience has included volunteer service for the Juneau Soccer Club as a Board Member, Board President and coach, KTOO, Trail Mix, and CBJ Parks & Recreation. And, many years ago, he was a commercial fisherman in our local waters. Jamie has a BA in Geography from the University of California at Berkeley. He and his wife Cris moved to Juneau in 1983 where they have raised their two daughters, Jessica and Emily.
Email:  jamie@juneaucf.org
Office Phone: (907) 523-5450


Jenna Rutecki, Executive Assistant
Jenna Rutecki started working for the Juneau Community Foundation in February 2015.  Jenna was born and raised in Juneau and attended the University of Arkansas at Little Rock where she received a BBA degree in Finance and Marketing. While in college, Jenna was also a four-year member of the varsity swim team, including two years as the team captain. After graduating from college, she worked for Hewlett-Packard in Cloud Marketing for two years. In addition to working for the Foundation, Jenna is also a swim coach for the Juneau-Douglas High School team and the Glacier Swim Club.
Email: jenna@juneaucf.org
Office Phone: (907) 523-5450