The Juneau Community Foundation was created to promote philanthropy and effectively respond to the needs of our community to create a healthy, safe, and culturally rich environment.
---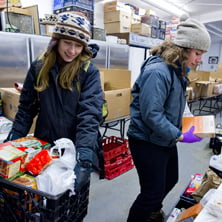 The 2017 Juneau Hope Endowment Fund/City & Borough of Juneau Social Service Grants program is open. The Hope Endowment Fund was established in 2014 with the intent of supporting 501(c)(3) nonprofit organizations and government agencies that provide programs and services in the Juneau community to address the following social issues: Homelessness, Hospice, Mental Health, Suicide Prevention, Substance Abuse and Relief for Victims of Violence. In 2015, CBJ social service funds were added to the grant making program. Learn more about the Hope Fund/CBJ Social Service Grant program, and other recent Foundation news.
---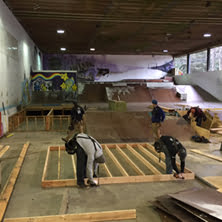 One of the Juneau Community Foundation's ongoing Special Projects is improvements to the Pipeline Skate Park at Jackie Renninger Park, in collaboration with the City and Borough of Juneau and groups like the Local Union 1281 Carpenters Union. Click here for the latest on this and other special projects.
---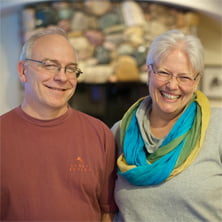 Those who give through the Juneau Community Foundation do so for a variety of reasons. Whether they're prompted by a passion for a particular cause, a wish to lend a hand to those in need, a desire to build community, or as a tribute to a loved one, their generosity flows from a common source: people who care. Read more about some of our donors here.
---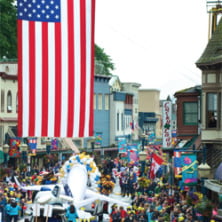 No matter the size, a gift to the Juneau Community Foundation is a first step in advancing a cause that matters to you. Find out more about how your donation can help create a healthy, safe, and culturally rich environment in our community.
---