The Juneau Community Foundation was created to promote philanthropy and effectively respond to the needs of our community to create a healthy, safe, and culturally rich environment.
---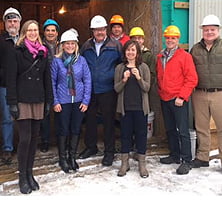 Juneau's Housing First Project receives $100,000 donation from the Stanley Reitman Foundation. The 32-unit facility will provide housing for Juneau's chronically homeless population. The Reitman Foundation chose to donate to the Housing First Project because trustees believe it is something trust founder Stanley Reitman would be proud to support. Learn more about the Housing First Project, and other recent Juneau Community Foundation news.
---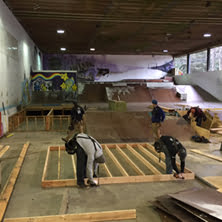 One of the Juneau Community Foundation's ongoing Special Projects is improvements to the Pipeline Skate Park at Jackie Renninger Park, in collaboration with the City and Borough of Juneau and groups like the Local Union 1281 Carpenters Union. Click here for the latest on this and other special projects.
---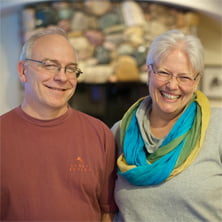 Those who give through the Juneau Community Foundation do so for a variety of reasons. Whether they're prompted by a passion for a particular cause, a wish to lend a hand to those in need, a desire to build community, or as a tribute to a loved one, their generosity flows from a common source: people who care. Read more about some of our donors here.
---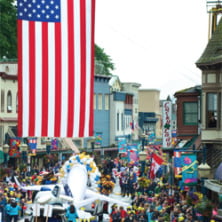 No matter the size, a gift to the Juneau Community Foundation is a first step in advancing a cause that matters to you. Find out more about how your donation can help create a healthy, safe, and culturally rich environment in our community.
---
---
Lisle Hebert Memorial Fund